*Please note this product has a specific delivery area and is currently not available to all CACO, Inc. customers. Contact you Sales Representative or Customer Service for more details.
Watauga Wood Shutters provides the traditional elegance of fine crafted wood shutters to any window.
Constructed with the finest North American hardwood and manufactured on the most technologically advanced equipment, the Watauga Wood Shutters create the classic beauty that only wood shutters can provide.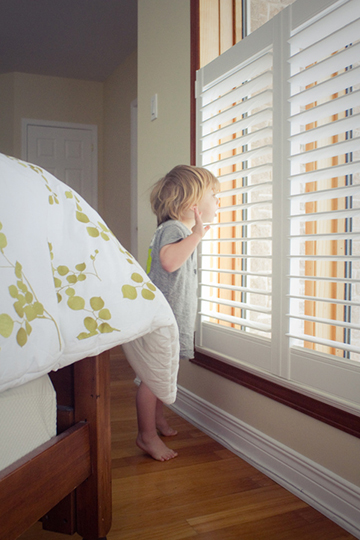 Additionally, the shutters are finished with environmentally friendly coating. No Lacquers, oils or other harmful VOC emitting coatings are used to ensure that you have the safest product available for your home.
21 Paint Colors
Environmentally friendly coatings
Hard wood construction
Match any window shape or size
Hidden tilt available (Superview)
5 louver sizes
Lifetime Warranty
Order Form – All orders must be placed using this order form. Please complete this form and email to [email protected] or fax to (866) 926-5836